Thank you for your contribution, participation and involvement in the 2013 ARPS Conference. We hope you had a great time! Please see below information from the conference:

FINAL PROGRAM DOWNLOAD

HOW DID WE DO?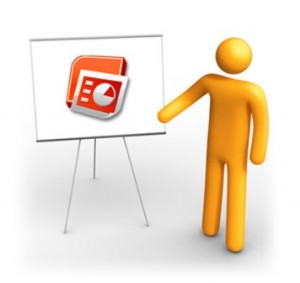 ARPS Presenter Presentations

We look forward to seeing you next year in Hobart!
---
Various components of this event are being handled by a Professional Conference Organiser (PCO). Leishman Associates may be contacted regarding any matters relating to the event management. Further information can be found at the following website www. leishman-associates.com.au.